Cutter & Buck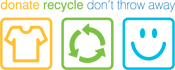 Cutter & Buck is one of America's premier golf and casual wear clothing lines. The luxurious fabric and attention to fine details make these garments a pleasure to wear. Discounted greatly from the full retail price. In the U.S. these garments retail between $50 and $100!
We have an exclusive arrangement with C&B and are able to offer polo shirts, sweatshirts, jackets, accessories, etc. that are considered overruns or only slightly imperfect. What you see here is just a sampling. Please check back with us.
PLEASE NOTE:
MINIMUM PURCHASE: $500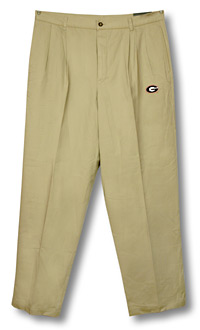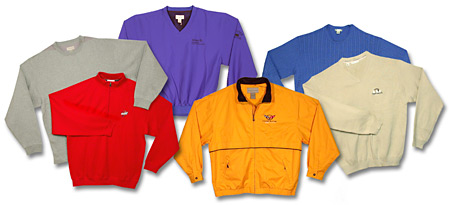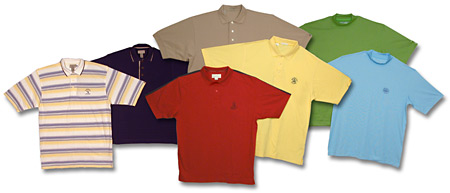 We will sell these garments in mixed lots only and cannot ship to the U.S., Canada, Western Europe, Australia, South Africa, Japan or U.A.E.
Prices are determined by quantities ordered.
JUST ASK US!