Credential Clothing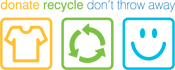 Buffalo Export sells Credential Clothing (clothing that has been donated directly from individuals or clothing drop boxes) from all over the United States and Canada. We currently broker approximately 50 million pounds of institutional rags and credential clothing a year to countries around the globe and we are continually growing.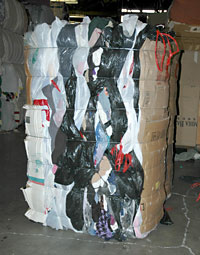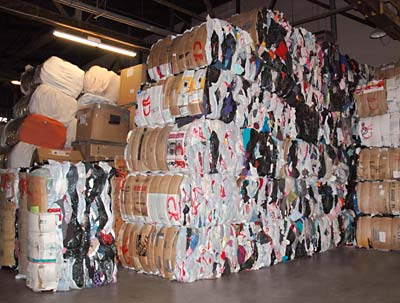 Our Credential Bales are 900+ pound bales and most of the bales include the original plastic bags that the clothing was donated in.
We have a tremendous inventory waiting for you. Please ask us!